JAPANESE BUJUTSU IN HONG KONG
Experience us
Go to JAPANESE JUJUTSU
JAPANESE JUJUTSU
Nihon Tai Jitsu is a creation of Roland Hernaez, based on Minoru Mochizuki's Jujutsu with added techniques from Shorinji Kempo
Go to AUNKAI BUJUTSU
AUNKAI BUJUTSU
Aunkai is a method of Bujutsu Tanren created by Minoru Akuzawa. It focuses on internal training to create a martial body
Go to Kishinkai Aikido
Kishinkai Aikido
Kishinkai Aikido was created by Leo Tamaki and proposes an Aikido based on respect and kindness, while researching martial efficiency
Seishin Tanren Dojo
Forging the body and the mind
The name Seishin Tanren was chosen for our dojo by Akuzawa Minoru, founder of Aunkai Bujutsu. Seishin Tanren (精神鍛錬) means "spiritual forging". The word Tanren has multiple meanings: exercising, forging, disciplining, tempering, kneading. The same way a sword has to be forged to remove the impurities of the metal, the body has to be trained to remove its impurities and tensions. This personal work is key to learn Bujutsu and at the heart of our training at the Seishin Tanren Dojo.
Forge your body through Aunkai training

Learn how to apply atemi, locks, throws, chokes, sutemi and much more

we organize regular seminars with exceptional masters

We train regularly in Japan and even demonstrate annually at the festival of the All Japan Budo Federation in Kyoto
learn more
Go to Ebook
Ebook
Nihon Tai Jitsu – The Official Syllabus from White Belt to Shodan
Testimonials
What do they say about us?
Latest news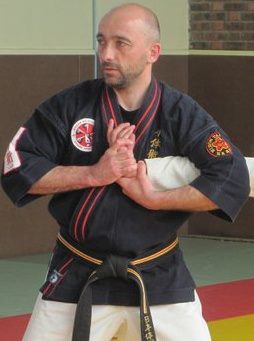 Serge Rebois is an expert in Nihon Tai Jitsu and Kyusho Jitsu, an advanced Judo practitioner as well as a Shiatsu therapist. A tireless researcher, he continues to improve, and recently started following the teachings of Paolo Bolaffio. He also authored many DVDs on Shiatsu and Kyusho Jitsu.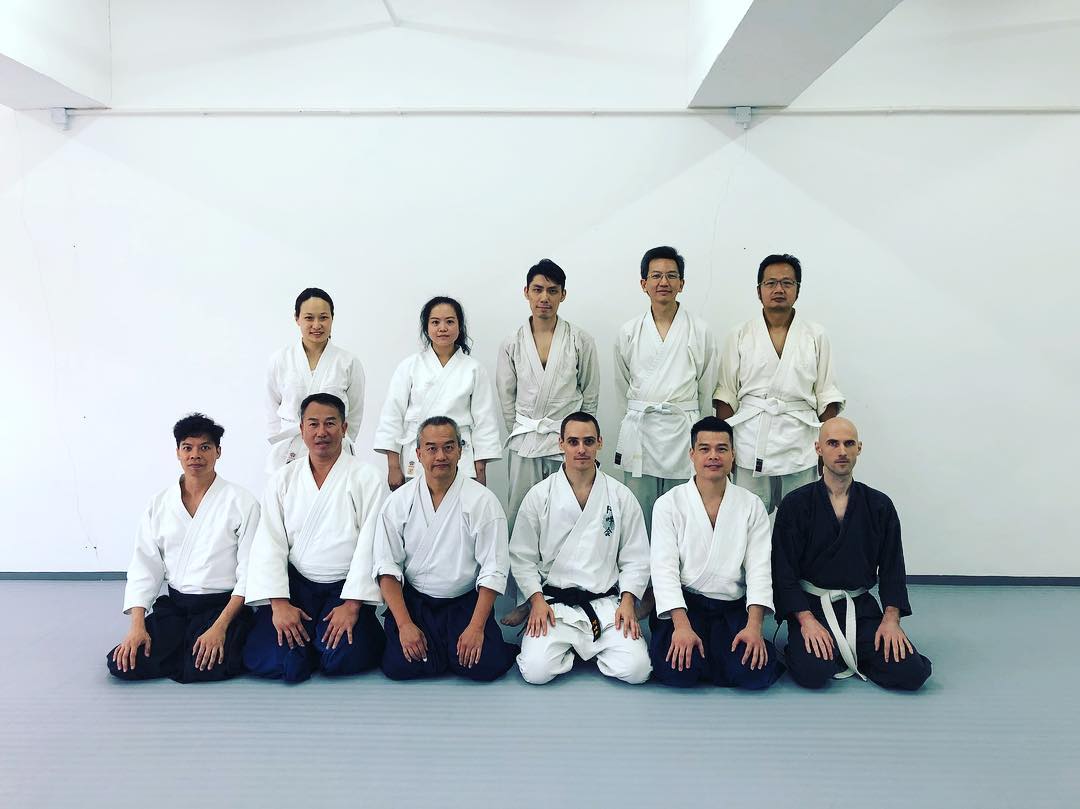 On 3rd June 2018, Aikido Honto Ryu and Seishin Tanren Dojo held for the first time a joint workshop on Aikido and Aunkai. Jerald Tai, 3rd dan Aikido, opened the session with warm up and basic Aikido techniques, explaining thoroughly the principles behind the techniques and the specific role of Uke in them. Jerald covered Read more about First joint Aikido / Aunkai workshop in Hong Kong[…]
Previous
Next