JAPANESE BUJUTSU IN HONG KONG
Experience us
Go to JAPANESE JUJUTSU
JAPANESE JUJUTSU
Nihon Tai Jitsu is a creation of Roland Hernaez, based on Minoru Mochizuki's Jujutsu with added techniques from Shorinji Kempo
Go to AUNKAI BUJUTSU
AUNKAI BUJUTSU
Aunkai is a method of Bujutsu Tanren created by Minoru Akuzawa. It focuses on internal training to create a martial body
Seishin Tanren Dojo
Forging the body and the mind
The name Seishin Tanren was chosen for our dojo by Akuzawa Minoru, founder of Aunkai Bujutsu. Seishin Tanren (精神鍛錬) means "spiritual forging". The word Tanren has multiple meanings: exercising, forging, disciplining, tempering, kneading. The same way a sword has to be forged to remove the impurities of the metal, the body has to be trained to remove its impurities and tensions. This personal work is key to learn Bujutsu and at the heart of our training at the Seishin Tanren Dojo.
Forge your body through Aunkai training

Learn how to apply atemi, locks, throws, chokes, sutemi and much more

we organize regular seminars with exceptional masters

We train regularly in Japan and even demonstrate annually at the festival of the All Japan Budo Federation in Kyoto
learn more
Go to Ebook
Ebook
Nihon Tai Jitsu – The Official Syllabus from White Belt to Shodan
Testimonials
What do they say about us?
Latest news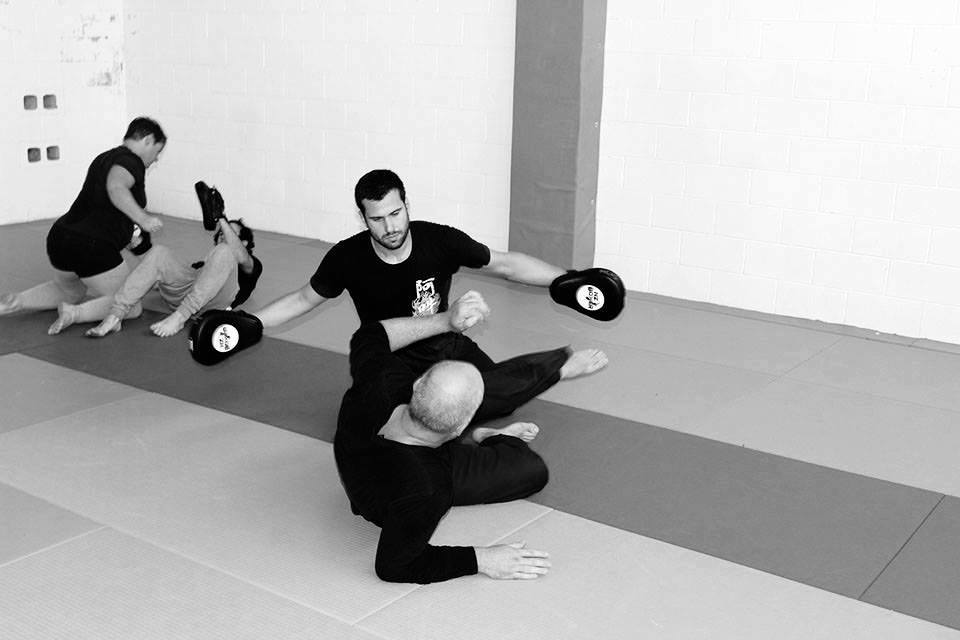 I met Filip for the first time in 2016 when he came to Hong Kong and we double-handedly managed the Aunkai seminar that I was hosting that weekend. But before meeting him in person, I already had a chance to discover him via some his Aikido videos, and chat a bit with him online when he joined Aunkai.  A minute or two after meeting, we were already great bros and Filip remains one of my favourite martial artists for the high level of his skills, his deep understanding and genuine open mind. Read more about Words of experts – Filip Maric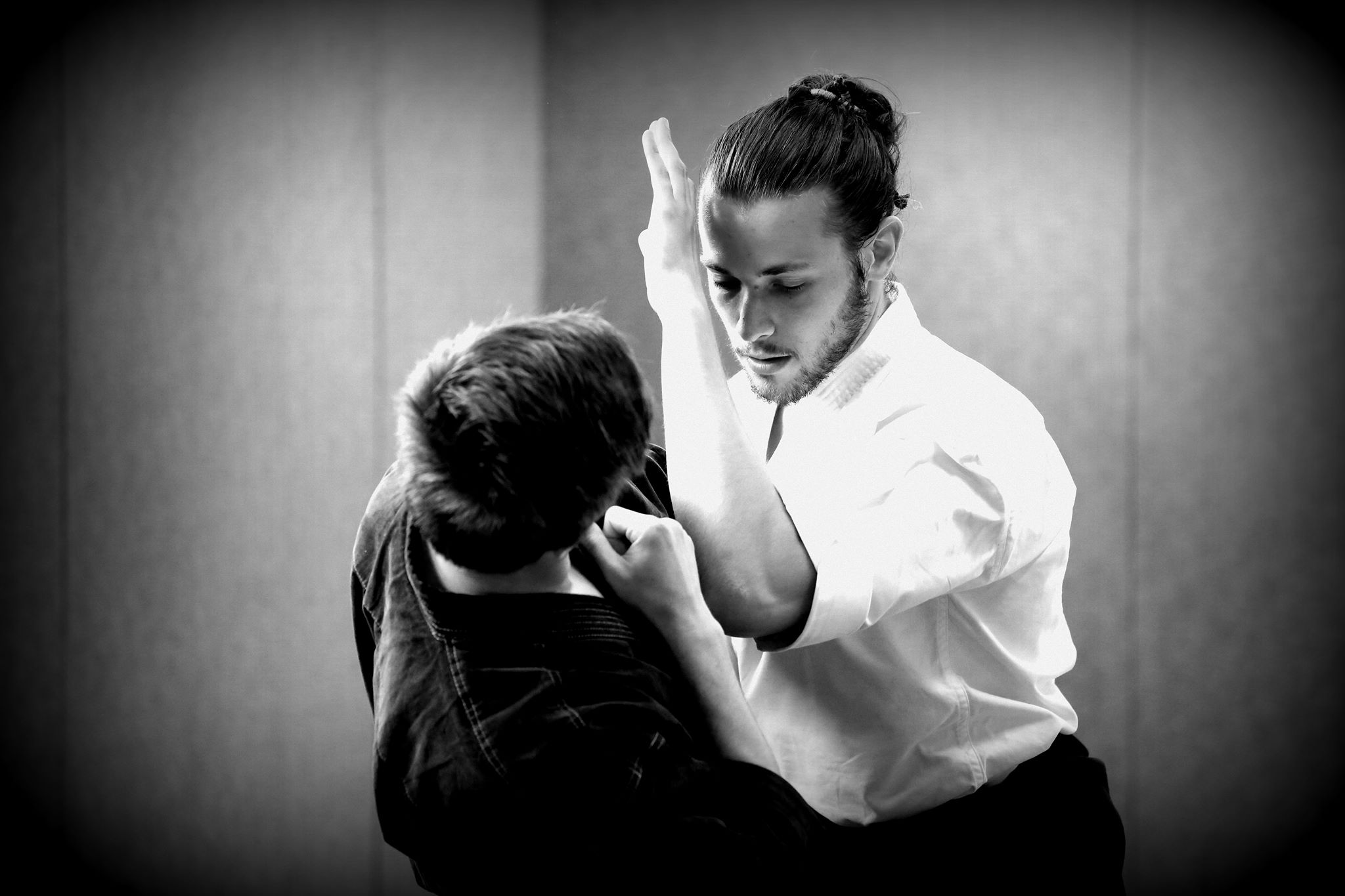 Alex is one of the pillars of Kishinkai Aikido, that he now teaches in Limoges, France. Practicing since his youngest age, he started Judo before turning to boxing and French boxing and then to Yoseikan Budo. From a relatively aggressive and competition-oriented practice, Alex made the choice to leave everything a few years ago to settle in Paris and follow the teaching of Leo Tamaki. 
Previous
Next